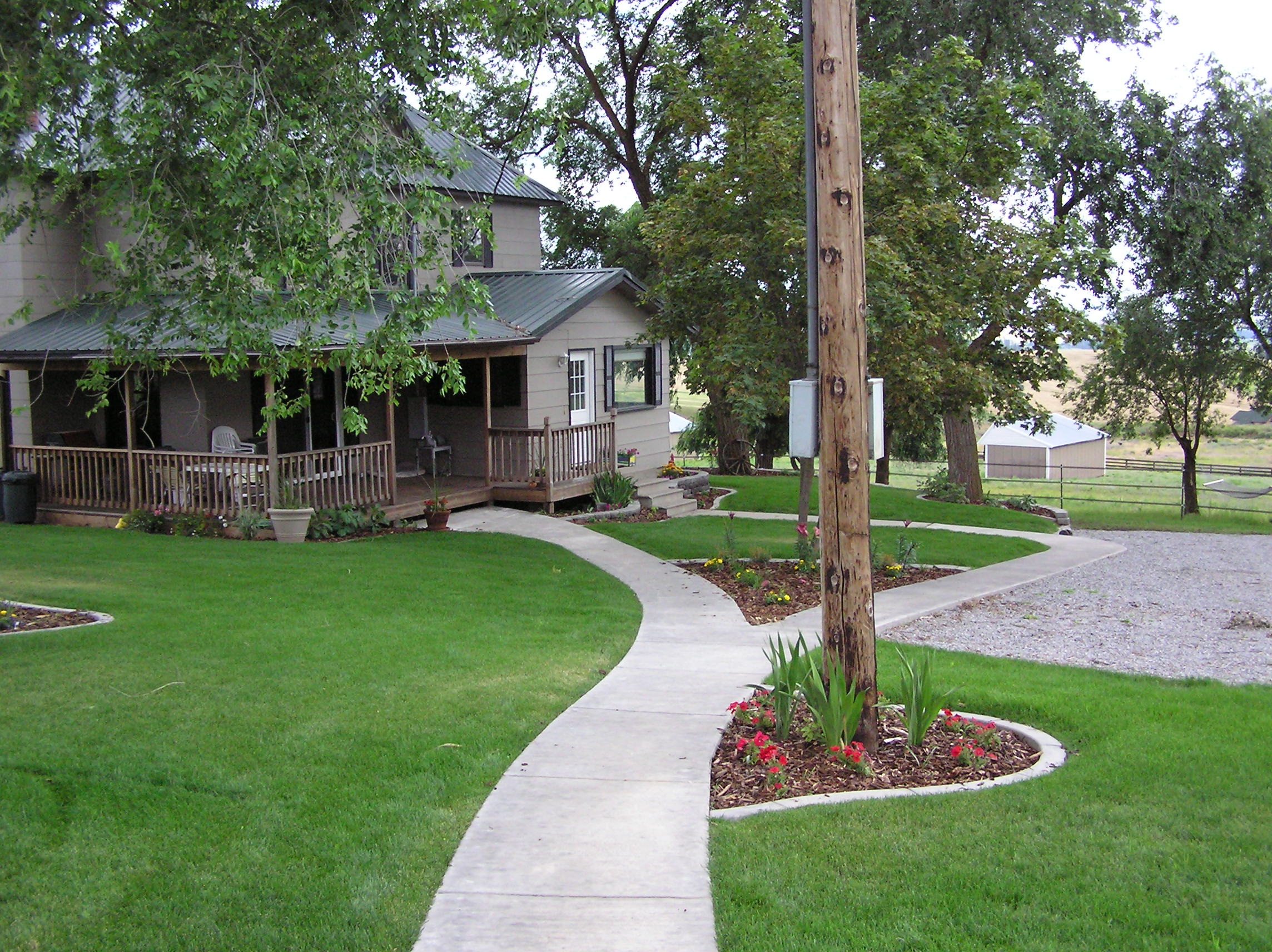 Most Recent Reviews & Recommendations...
Please visit my Zillow page for client reviews, https://www.zillow.com/profile/RebeccaRuark/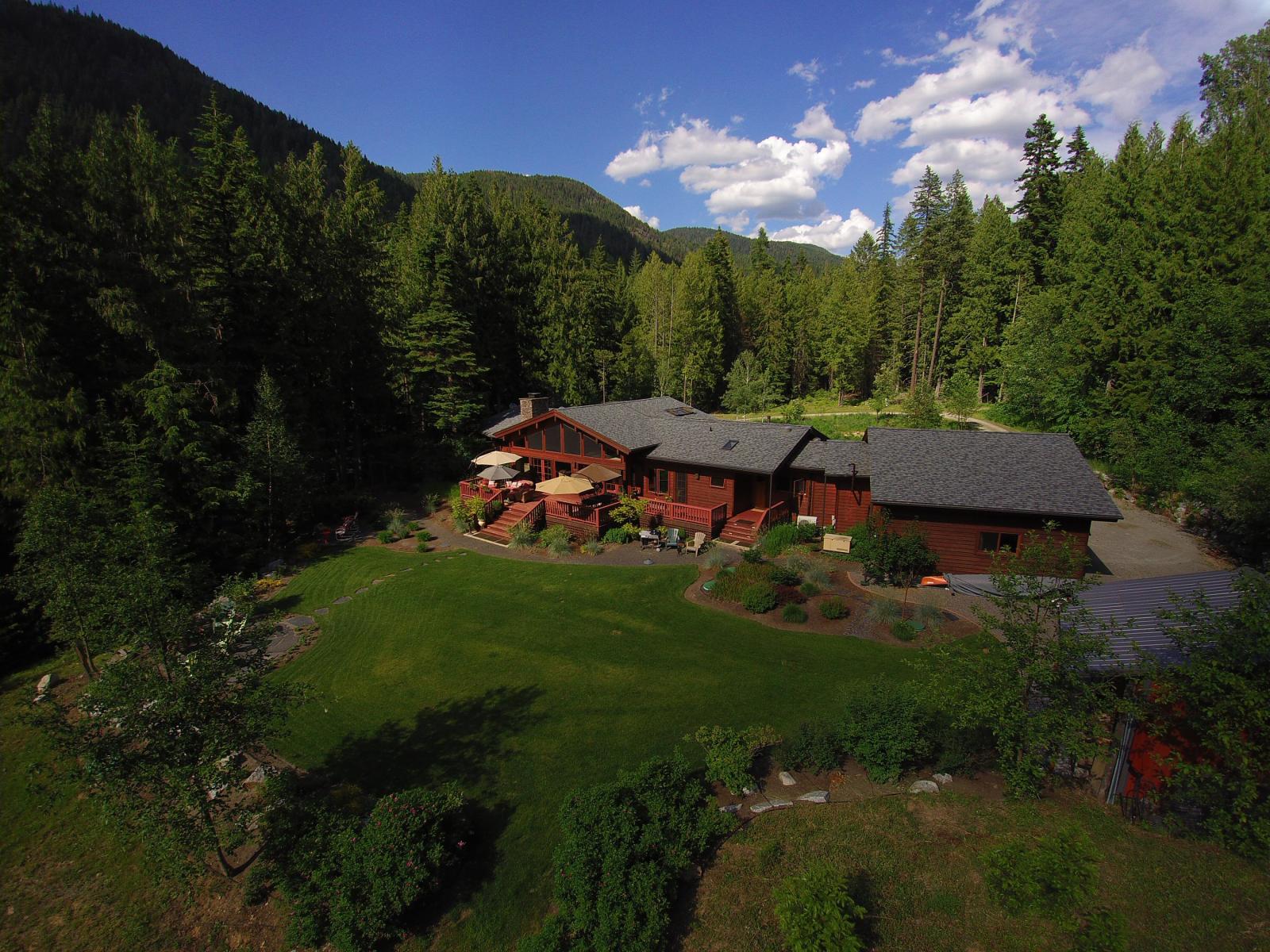 Hope, ID
"We worked with Becky for over 18 months on a move from out of state to Idaho. She met us on one of our first trips and took us to several homes and was very informative on the area and gave us some good tips as we worked through the next several months via email. Sending us listings and visiting places we were interested in on our behalf was helpful. She would line up several homes on our visits and spend the day with us uninterrupted. Very informative on all aspects of real estate and very professional in interactions with all involved. We would highly recommend her for your next purchase!"

ljsdelmazzo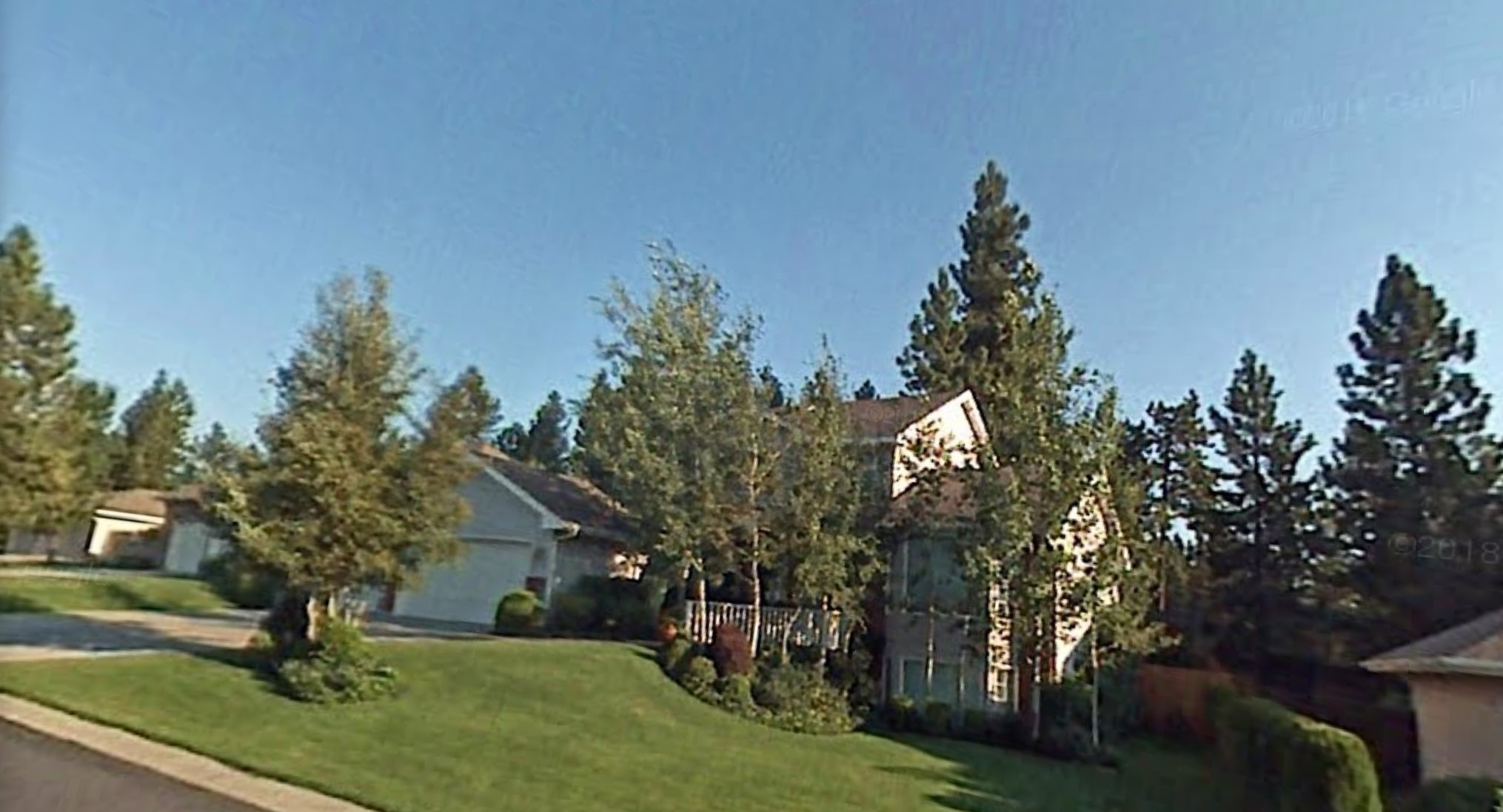 Spokane, WA
***** 5 Stars
Becky did an amazing job for us in searching & finding our home in Spokane area. She was diligent, efficient, prompt on her communication and made the whole process a breeze!! We will use her again for sure!
Cam Libby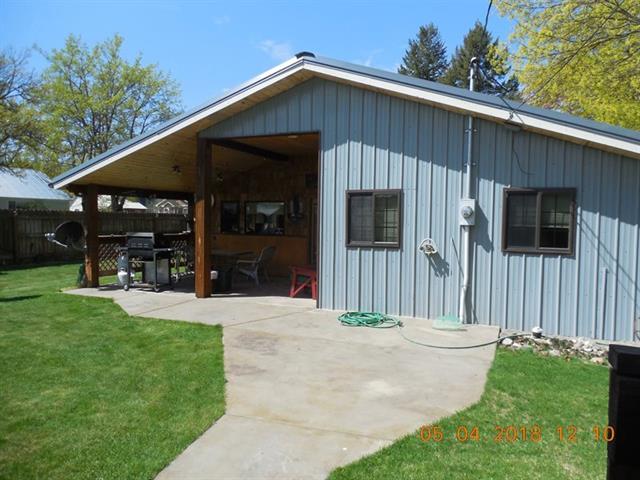 Newport, WA
5 Stars
This was a long distance purchase for me and with my past bad experiences with realtors, I have to say I AM IMPRESSED w/Becky!!!! she turned out to be magnificent in every way. She is very professional and honest. I was kept abreast of everything going on and never felt like I was pestering her with my constant questions. I am happy that my sister had used her, by accident and suggested her to me. Becky is even going to help, in some ways, sell my farm (in Kelso).
Gretchen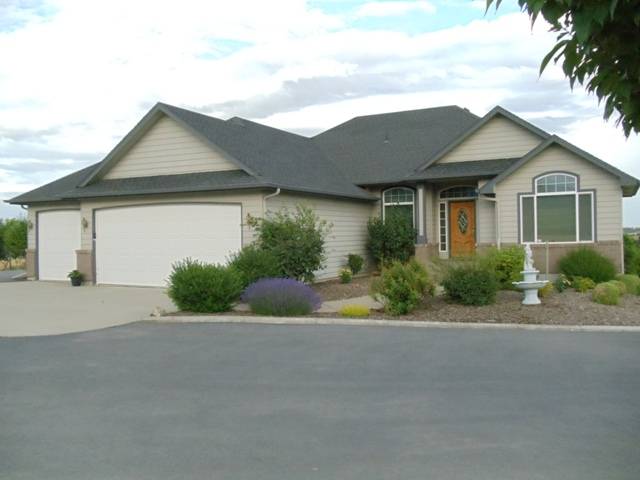 South Spokane Client
"Hi Becky, I just took the "tour" of Dad's place that you have on your site. You did a fabulous job! Thank you so much. Your care and work and updates are appreciated greatly. Just wanted you to know!"

"Becky worked to sell my Dad's place (house, shop and 10 acres) for [over a year]. She was incredible! I appreciate her honesty and flexibility, her knowledge of real estate, homes, the market, the legalities and paperwork, and much more! She guided me, and my sisters, very well through the entire process......giving input and suggestions yet remaining agreeable to what we could do or wanted to do (as regards to making improvements and/or price changes). She kept us up-to-date with changes in the market as well as information about people who had looked at the house, whether on-line or in person, and included any remarks from interested buyers. I highly recommend this hard worker!"
Robin Legg, OR
Fairfield Client
"Thank you so much for helping our family buy our own home! I didn't think it was possible and you made it happen! You're a gem Beck! Thank you and may you and your family have a Very Merry Blessed Christmas!!"
Darcie Lindsley, Spokane, WA
Cheney / Out of Town Clients
"Thank you so much - you were wonderful to work with!" Elizabeth Kliger & Bruce Barnes, Boise, ID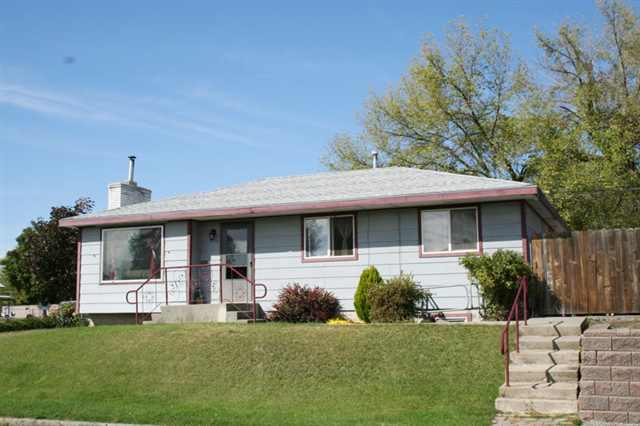 North Spokane Clients
"Thanks for all the hard work you put into selling our home. Thanks for being patient with us and all of our questions and frustrations. You are a great asset to the team!"
Cyndi & Justin DeGarmo, Spokane, WA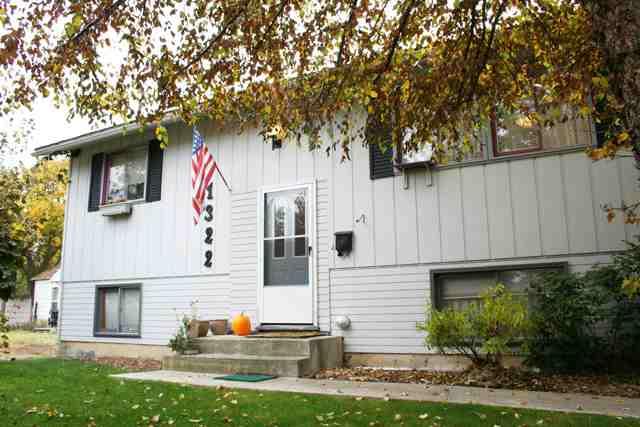 South Hill Client
"You've been an absolute pleasure to work with. Thank you!"
Andrew Tolliver, Spokane, WA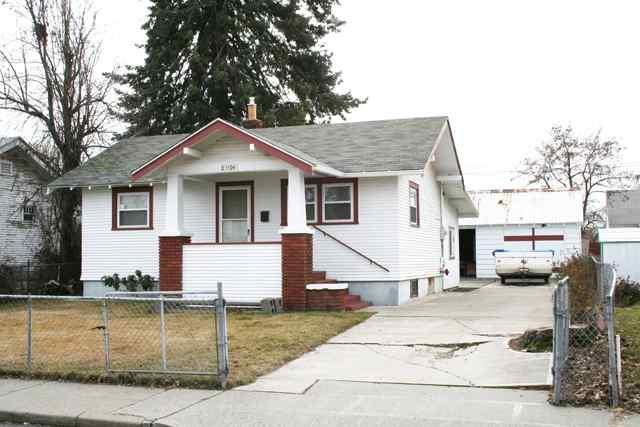 North Spokane Client
"I appreciate your excellent communication and dedicated efforts." Bob Himes, Spokane, WA
South Hill Clients
"Thank you for understanding our position, and explaining our options. We will definitely call you when circumstances allow."
Rick & Georgia Lawen, Spokane, WA
Open House Visitors (who were already working with an agent) ...
"On a side note, my husband and I both commented on how welcoming you were at the open house. We dealt with quite a few pushy realtors on Sunday with the open houses but you allowed us to appreciate the property for ourselves, let us take our time and followed up with our questions. Thank you so much for the positive experience."
Jennifer & Matt Troutfetter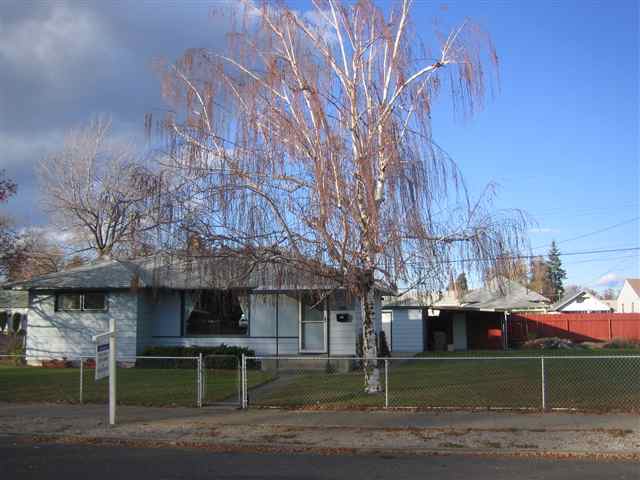 North Spokane Client
"Rebecca is a very likeable and professional agent. She does her best to accommodate her clients' wishes and presents a very professional attitude. I would use this agent again in the future if the opportunity presents itself."
Ken Beam, Spokane, WA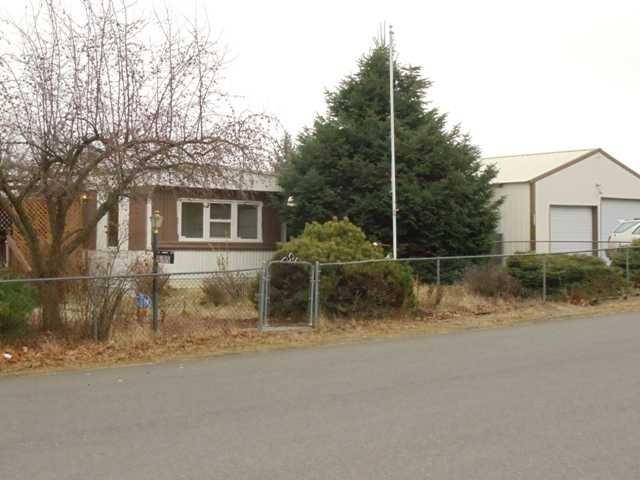 Out of Town Client
"Rebecca made selling my father's house easy and simple! She was very helpful in establishing a competitive price point and locating potential buyers. We worked remotely through the entire sale and she kept me informed and provided very good guidance when making decisions. I will use Rebecca for my selling or buying needs in the future!"
Leonard Munson, Chicago, IL
Out of Town Client
"Rebecca is a person who shows a special ability to understand and care for all people around her, both in the private and business world.
the real estate business brings the best from her in understanding peoples personal requirements."
Martin Tribe, New Zealand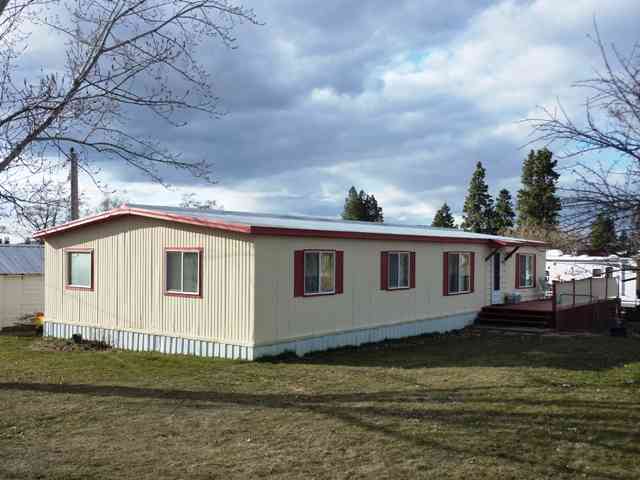 South Spokane Client
"Becky helped me out so much, I really did not think I could even purchase a home. She helped me for over a year in finding the perfect home for my family. If it was not for Becky, I would still be over paying rent and not financially helping myself. I purchased my home in July 2012.... shortly after the sale I had an issue with my home and became very frustrated and called Becky just for her advice, she resolved the issue very quickly even though she had nothing to gain she still assisted me. This is one realtor that everyone should have. She is the most real person that you could ever have to represent you in selling or purchasing a home. Becky always treated me like I was her only client, although she had several others. I will only use Becky, and only refer Becky as a realtor in the future. She is absolutely amazing. I can never repay Becky for all the help she has provided me with, she went above and beyond to find me a home, and get financed for it. I believe she can help anyone in any situation, I believe anyone that finds Becky will have the greatest pleasure of working with her. She is highly motivated and works endlessly to find what your situation calls for, she made it all about me, and not herself. I am very proud to recommend Becky. Give Becky a call you will not be disappointed."
Tammie Jarvis, Valleyford, WA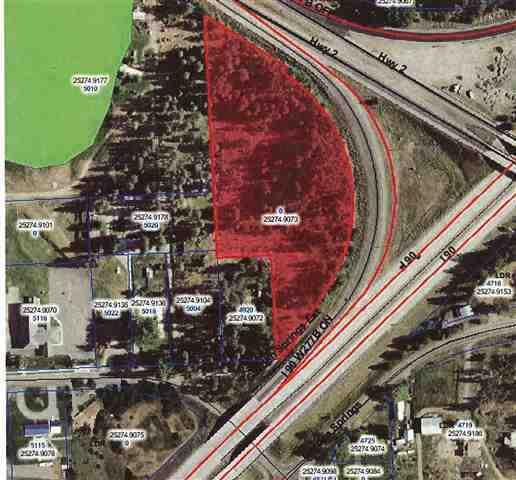 West Spokane Client / Out of Town
"Becky was a huge help to us in marketing and selling a "difficult" property. Using her relentless enthusiasm, creativity and experience she found a buyer and brought us a deal that everyone was happy with. I will definitely use Becky whenever we have need of very professional real estate services"
Gary Leder, Juneau, AK
B2B Referral
"For our customers who were preparing to relocate we have been very please with Becky's professionalism in representing our customers who booked their relocations with our company. Allied Van Lines here in Spokane can highly recommend her abilities as one of the top realtors in the Inland Northwest."
Jason Farrow, American Van Service/Allied Van Lines, Spokane, WA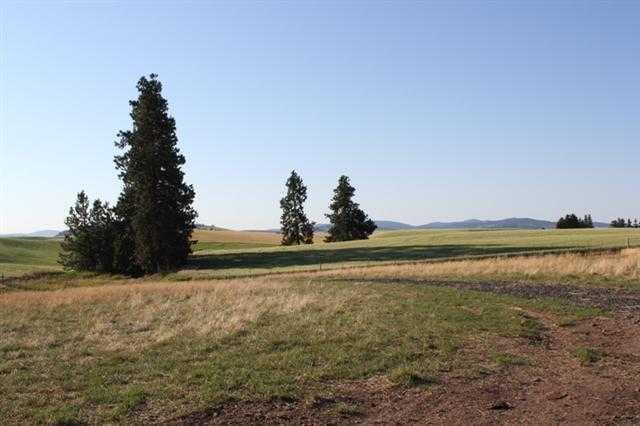 South Spokane Client / Out of Town
Becky was very knowledgeable and attentive!
Ben Riensche, Iowa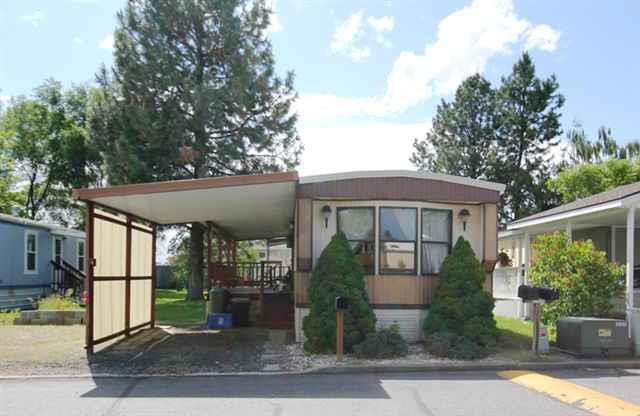 North Spokane Client
She is a keeper!
Betty Beebe, Spokane, WA
South Spokane Client
Becky did an amazing job. Her willingness, knowledge, and service were incredible and invaluable.
Patrick & Kat O'Brien, Spokane, WA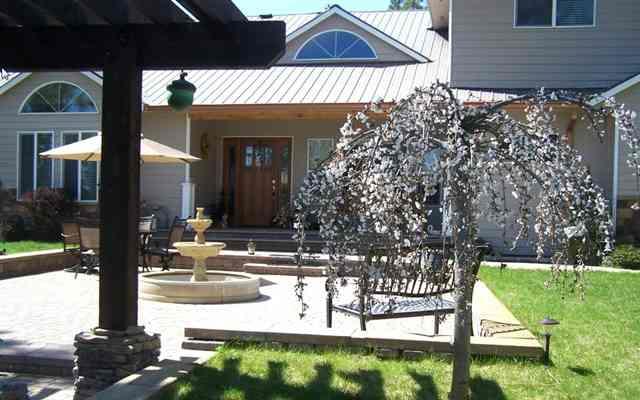 South Spokane Client
Thanks to Becky, the purchase of our new home ran very smoothly. She was very logical and fact-based when explaining aspects of the market, etc. She was extremely patient when answering our questions. She was readily available and responsive.
Larry & Sandra Dearman, Valleyford, WA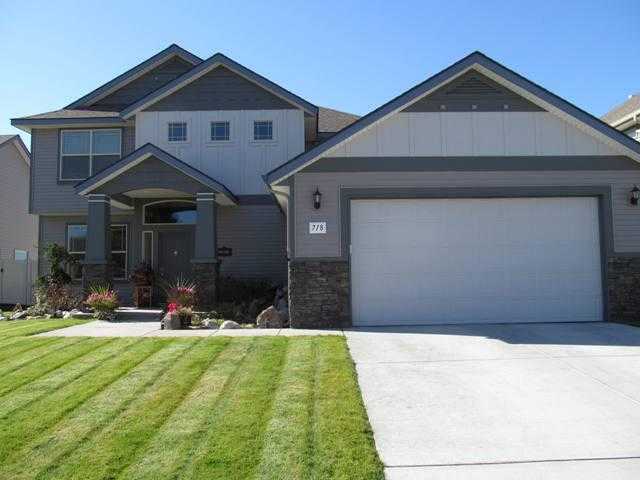 North Spokane Client
Becky was very warm and personable.
Amit & Natalie Patel, Spokane, WA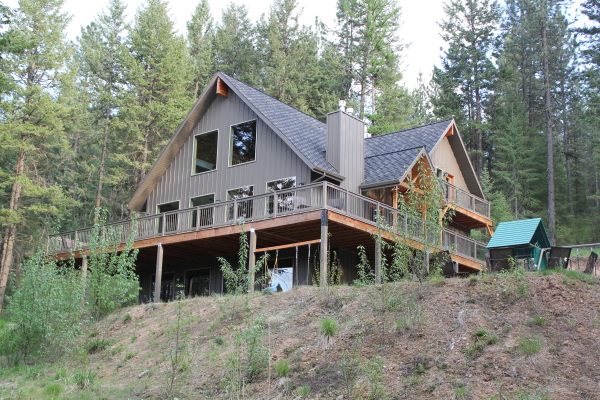 South Spokane Client
I would recommend Becky because she was highly responsive, always took my calls, always took time to explain parts of the process to me, and most of all because she backed up all of her reasoning with data which lead me to trust her. She gave straight-forward answers to my questions and had supportive comments throughout the entire journey of selling a home. I also liked that from the start she emphasized communication which helped us to avoid confusion or misunderstandings. She was knowledgeable, hard-working, and positive all of which made our experience a successful one! She will not give up until you are satisfied!
M. Dunavan, Mica, WA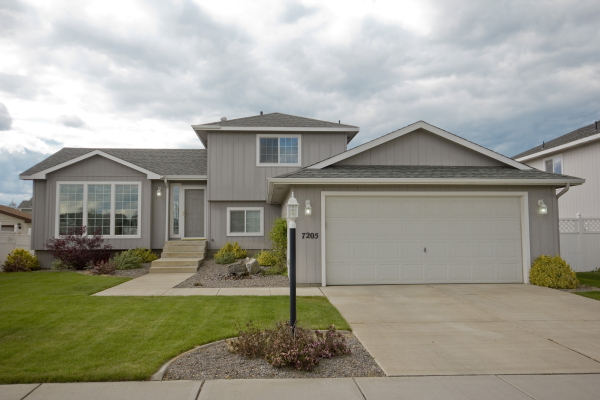 North Spokane Clients
Becky is a great agent. She knows the market, the area and what buyers are looking for. We sold our house for higher than we expected three days after listing, with an escalation clause. We couldn't be happier with Becky and wouldn't choose anyone else.
Greg & Alicia Young, Spokane WA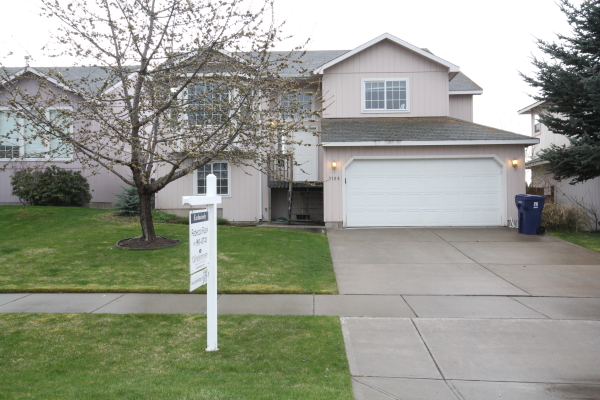 South Hill Client
Rebecca was the best realtor I have ever had. She guided me in every step, gave me great advice, and got my house sold quickly. She even helped to get my cat back when he ran away to the old neighborhood. Who does that? And she went out of her way to get cable equipment back I had left behind.
Miriam Piccard, Spokane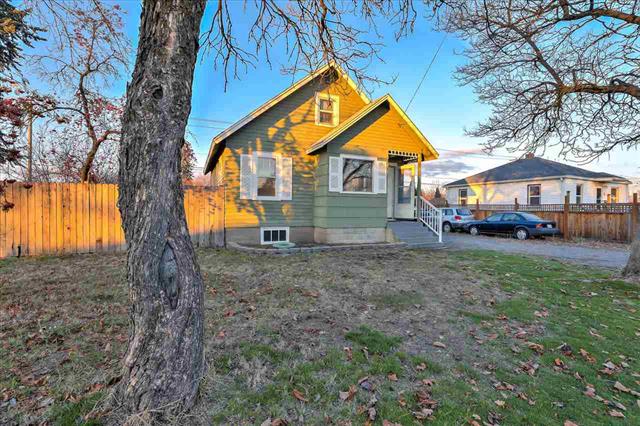 Millwood, WA

***** Stars
Go with Becky. She works the angles to get you into a house in a highly competitive market. She has good professional relationships with other industry executives that create smooth sales. She also follows up after the close to make sure the housing transition is positive. She works for you and along side you, I'm glad I worked with her to find me a house.
Nick Balazs